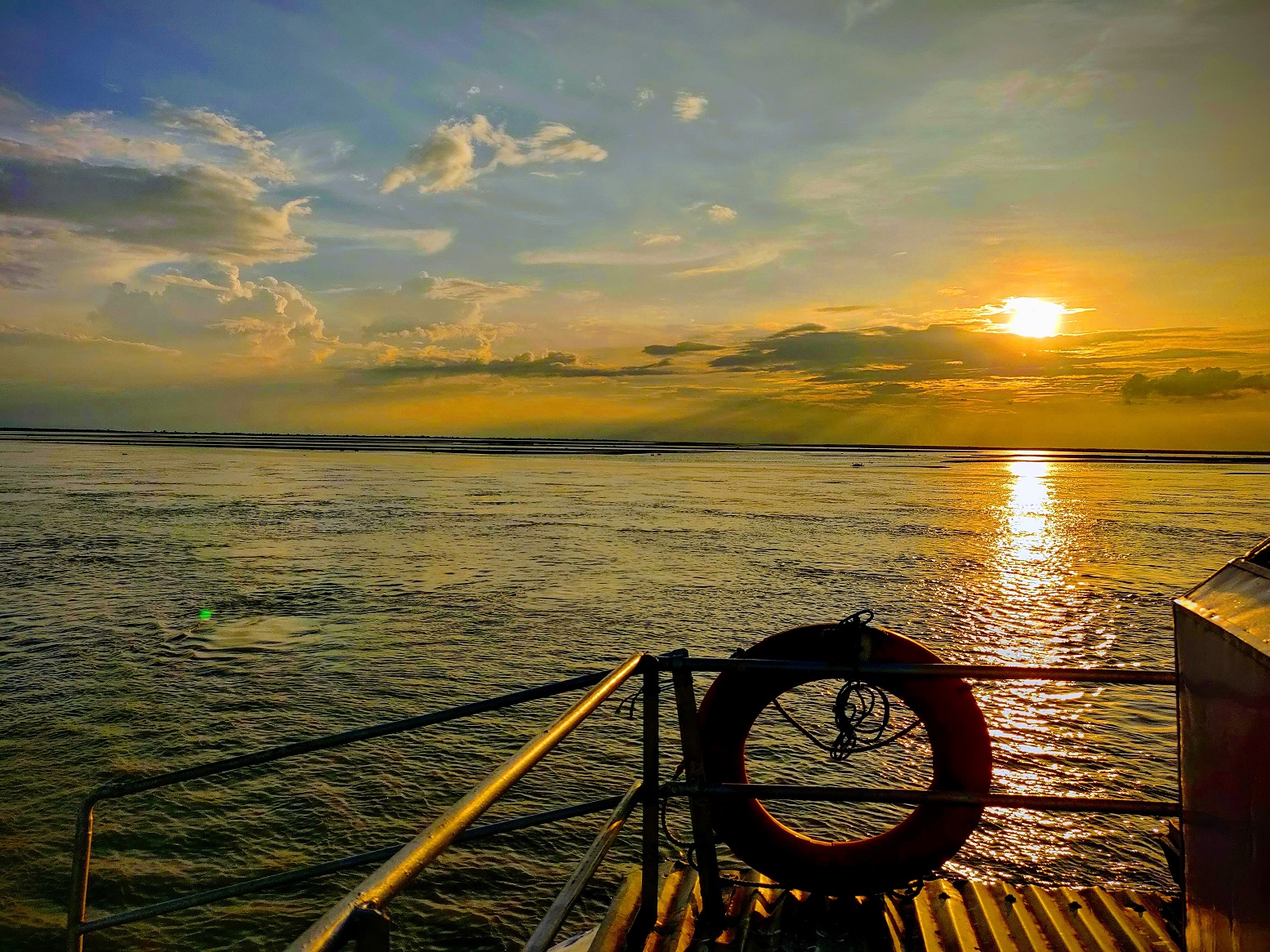 Book discussion on January 4
Centre for North East Studies and Policy Research (C-NES) invites you to a book discussion
Data and Identity in the NE
6.00-7.30 PM, January 04, 2021
Join Zoom Meeting: https://zoom.us/j/94134675784
Meeting ID: 941 3467 5784
A new book Numbers in India's Periphery by Ankush Agrawal and Vikas Kumar on issues of the North-eastern region Is creating a buzz by studying major challenges from fresh perspectives: reviewing data and drawing narratives out of it. To discuss the book and the concerns it flags, C-NES is organizing a panel discussion with GK Pillai, former Union Home Secretary, Bano Haralu, editor and celebrated conservationist, and Dr. Veio Pou, who teaches at Delhi University, along with the authors. They will be in conversation with Sanjoy Hazarika.
GK Pillai of the Kerala cadre of the Indian Administrative Service served as the Union Home Secretary and is Chairperson of the Board of Trustees, Centre for North East Studies and Policy Research (C-NES)
Bano Haralu is Editor of Nagaland Today and Managing Trustee of Nagaland Wildlife and Biodiversity Conservation Trust
Veio Pou teaches in the Department of English, Shaheed Bhagat Singh College, University of Delhi
Ankush Agrawal teaches economics at IIT Delhi
Vikas Kumar teaches economics at Azim Premji University, Bengaluru
Sanjoy Hazarika is International Director of the Commonwealth Human Rights Initiative (CHRI) and Managing Trustee of the Centre for North East Studies and Policy Research (C-NES) www.c-nes.org
Abstract: The North East has for long been seen exclusively through the lenses of development and democracy deficits. Numbers in India's Periphery throws fresh light on the region by bringing a new lens – data – to the debate. Using field interviews, archival sources and secondary data, the book takes a deep dive into systematic and deliberate errors in government statistics. These errors include issues relating to geographical areas, disputed borders, population and National Sample Survey statistics in the focus state of Nagaland. Other states in India's landlocked ethno-geographic periphery. It uncovers a mutually constitutive relationship between data, development and democracy. Despite its academic title, Numbers in India's Periphery is engaging and very readable, even exciting at parts, as it offers accounts of how government statistics are social artefacts dynamically shaped by political and economic factors. The book also helps understand the expanding footprint of statistics in everyday life. It offers a ringside view of Centre-State relations and how the periphery views and experiences the State.