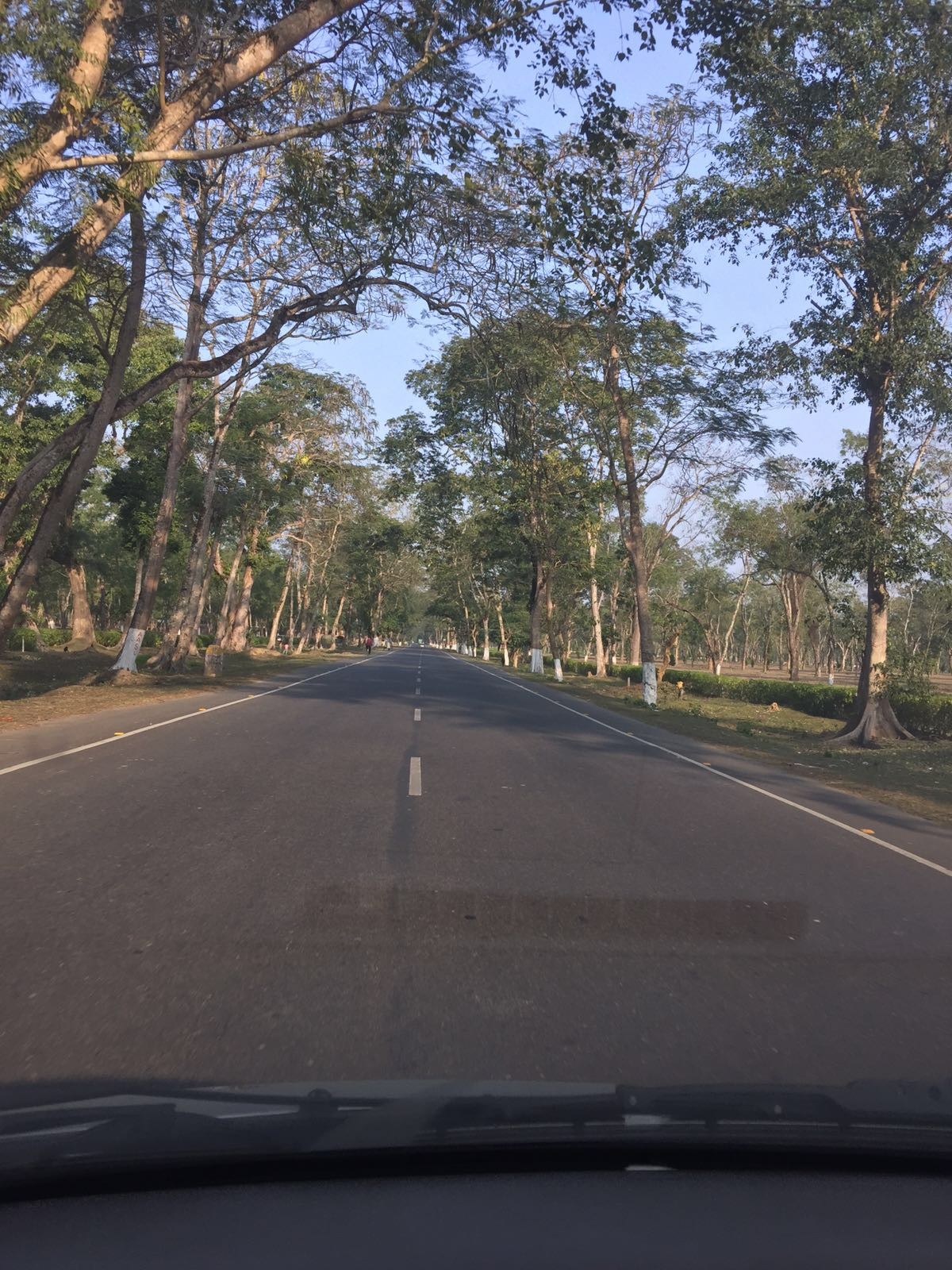 Why Budget 2018 is a missed opportunity for Modi's 'Act East' policy
A steady plough through the statistics in Budget 2018 turned up little for the northeast, till now such a darling of the NDA government. What was disappointing for many was GoI's failure to revive the Northeastern India Industrial Policy. This could have structured in a clear, revised and better framework than the old one that was scrapped a few years back, the ideas for encouraging investment in the eight states and different sectors.
It would have been a natural fit for the Modi government's 'Act East' policy and is a missed opportunity. It could have systemically encouraged investment from other countries and regions into the area. This is where the basics matter, not declarations of intent.
A senior Myanmarese diplomat once told me that where India consistently suffered in the competition with China in his country and across Southeast Asia was that the Chinese, with high visibility, would implement their promises on the ground in rapid time. Indian efforts were stymied time and again by struggles to overcome labyrinthine bureaucratic processes.
There was a paltry increase of Rs 230 crore in the outlay of the ministry of development of the north eastern region (DONER). The grants-in-aid to the states went up also by Rs 190 crore from Rs 1,449 crore. While air connectivity got a boost, with over Rs 1,000 crore set aside for reviving 50 airports and infrastructure, this money would also be spent in Jammu and Kashmir (for Kargil) as well as other hilly areas and in the northeast.
The emphasis here is for civilian aircraft movement and strengthening of 50 airstrips that are predominantlyalong the India-China border. Such airstrips could have a dual use: they can be used by those military aircraft that need only short runways. However, until the exact details are made available, how much goes where is not clear.
The support for infrastructure development would seek to connect unreached areas, as well as places wherestructural work is on, such as Tezu in Arunachal Pradesh, close to the disputed border with China.
The region will benefit from a fund given for bamboo processing and development, even as a less-than-effective National Bamboo Mission. This will be restructured, but what will it do? A cautionary note was struck by Kamesh Salam, a specialist involved with the Bamboo Mission for over a decade, "[It] needs to be more focused on value-chain management and value-addition of bamboo at community level which will bring more income to the bamboo farmers and bamboo processors."
The region can benefit by the large health insurance plans GoI has proposed. India's worst maternal mortality rates and infant mortality rates are in Assam. Its neighbouring states fare little better. Budgetary plans for more medical colleges and specialschools for population pockets with scheduled tribe populations will also benefit the northeast.
But much depends on whether these small states can compete with the lobbying power of those with greater tribal populations and vaster political clout like Madhya Pradesh, Jharkhand and Chhattisgarh.
With regard to elections in Meghalaya, Mizoram, Nagaland and Tripura, this Budget will make little impact. Old resentments and confrontations between regional smallernationalisms and the larger, mainland seeking-to-subsume nationalisms are clearly playing out, especially in Nagaland, where the local unit of the BJP first supported and then backed out of an election boycott call by all parties.
The BJP's central leadership, perhaps, sees this as an opportunity to seize power without a contest. But the resentment in Nagaland against polls fuels concerns about confrontations, after the BJP said it would contest 20 seats and its surrogate, the new National Democratic Progressive Party (NDPP), will contest the remaining 40.
The NDPP's leader is former chief minister Neiphiu Rio, barely a week old in the party, who has languished without a post or power as the state's only Lok Sabha MP. But Rio, and others, must tread cautiously. Nagaland has seen an insurgency for nearly 60 years and anti-government forces are numerous and well-armed. The polls present a clear challenge to the future of the peace process between the NSCN and the Centre.
By Sanjoy Hazarika
The writer is international director, the Commonwealth Human Rights Initiative (CHRI)
https://blogs.economictimes.indiatimes.com/et-commentary/why-budget-2018-is-a-missed-opportunity-for-modis-act-east-policy/