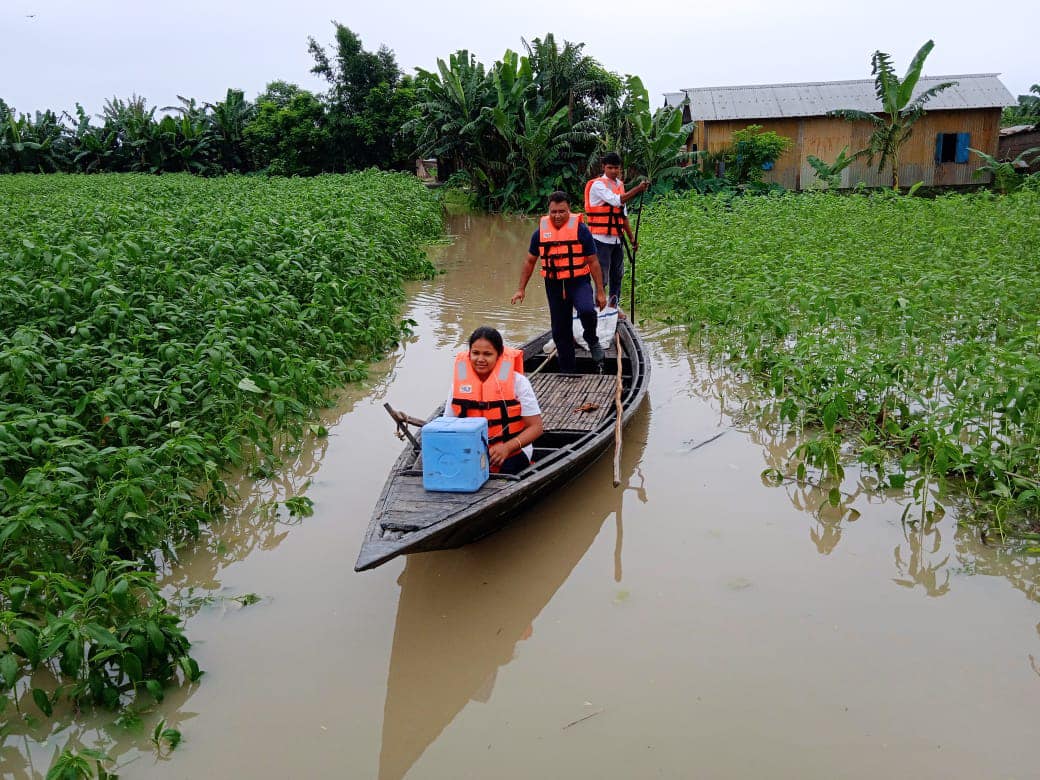 C-NES Regional Office, Guwahati invites online applications for appointment on
contractual basis for the position of District Program Officer under Boat Clinic Program
supported by NHM, Govt. of Assam. Qualification – Full time Master's Degree in Social
Works (MSW)/Sociology/Rural Development from a recognized university. Preference will
be given to the candidate having 1 year experience of working with rural communities.
Remuneration – 20,000/- per month. Candidates can apply at officeasstguwahati@c-nes.org
on or before 3 October 2022.